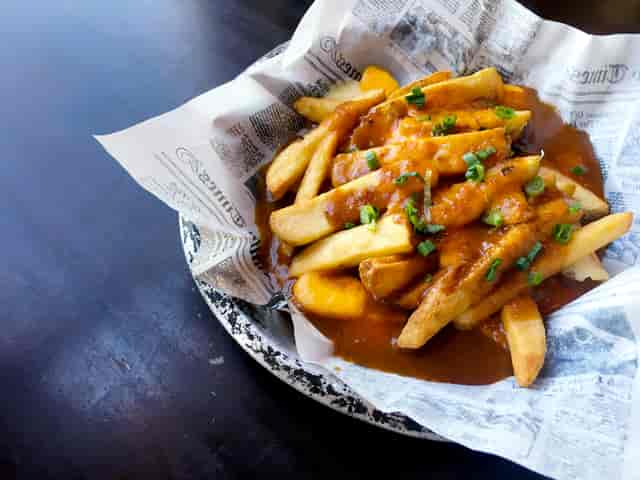 New PostMKE Spurs – Champions League Final
New PostMKE Spurs – Champions League Final
Join us June 1st for UEFA Champions League Final
Liverpool FC v Tottenham Hospurs
Kick off 2pm
Many are aware that Red Lion Pub is the official home to Milwaukee Spurs, the official Tottenham Supporters Club in Milwaukee. As Three Lions Pub is the home of the official LFC Milwaukee Supporters the Cream City Scousers. Therefore, choose your pub wisely.
Arrive early as space is limited
MKE Spurs
MKE Spurs plan on really developing the perks and benefits for the 2019/2020. With a new membership package members will receive a free 2019/2020 MKE Spurs Shirt, drinks specials, event discounts, and much more. The club are currently offering discount codes for members who want to participate in our FootGolf tournament , Free Keg Party, and on Official MKE Spurs scarfs right now. (SEE DETAILS BELOW.)
MKE Spurs – Sign Up Keg Party – June 1st 9am
MKE Spurs will be taking sign ups on the morning of the champions league final. All members who join on the day are being rewarded by the club with a keg party starting at 9am.