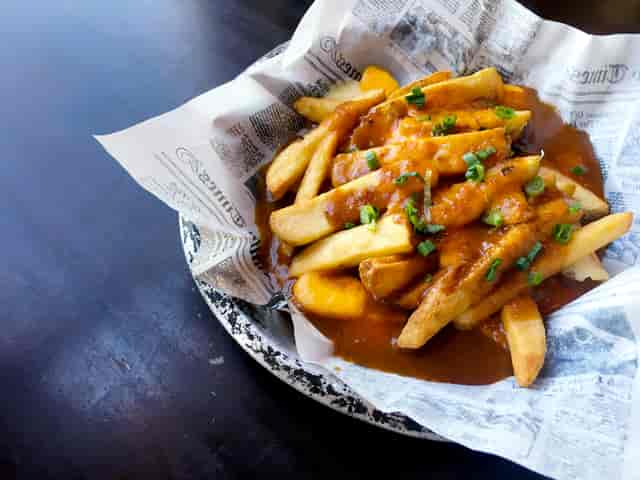 DNC Accommodations
DNC Accommodations
With two locations nestled in Milwaukee's lively East Side and suburban Shorewood neighborhoods, we guarantee a perfect fit for any event. Every event our hospitality group caters is custom-tailored by our hospitality expert Sandy Gillespie, she's the one point of contact for all our venues.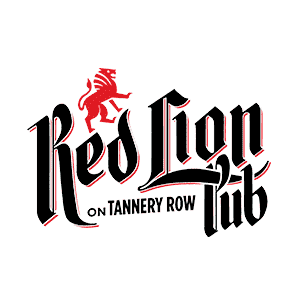 Red Lion Pub
1850 N Water St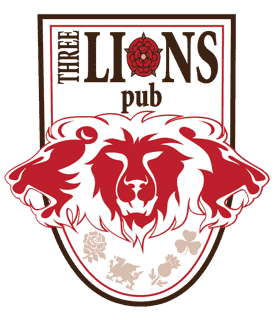 Three Lions Pub
4515 N Oakland Ave
Event Inquiry
Get in contact with our Event Director Sandy.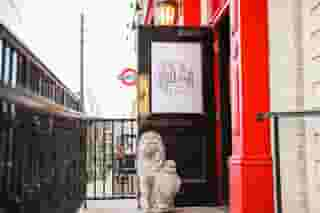 RED LION PUB ON WATER ST.
Red Lion Pub is a classic British watering hole nestled in the lively East Side of Milwaukee. With multiple floors and a large outdoor patio overlooking the scenic Milwaukee River Red Lion has everything you or your party might need.


- A Huge Patio With Plenty of Games
- Plenty of TV's and Projectors
- Close to Downtown Milwaukee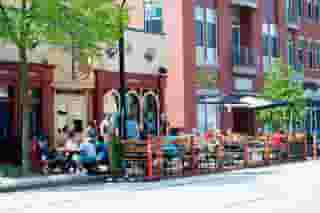 THREE LIONS PUB ON OAKLAND AVE.
Three Lions Pub is the best of both worlds. This venue is in the heart of downtown Shorewood on the quieter side of Milwaukee. Our building is split into two sides with a third room specifically reserved for special events and conferences. 

- Customizable Floor-Plans and Conference Areas
- Luxurious Fireside Lounge
- A More Relaxed Environment