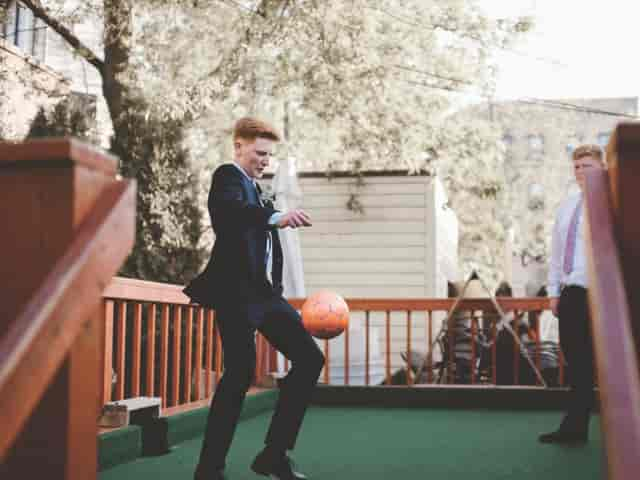 Catering
Catering Inquiry
Whatever your next event is, we're here to make it personable and a huge success! No matter the occasion, you will work exclusively with our Event Director, Sandy Gillespie, to create the perfect food and beverage program, as well as adding those special touches to make your event unique and memorable.
Kaitlyn
"We booked with Red Lion for a few reasons, but one of the most important ones was Sandy. Because Sandy was so responsive and accommodating, we knew we didn't have to look much further. The day all went smoothly and I know it's because she did all of the prep and handled anything that came up, not to mention all of the work that went into the awesome food."
Kim
"Sandy and her staff did a wonderful job assisting with the catering planning leading up to our wedding as well as taking the lead the day of. All our guests had nothing but good things to say about the quality of the food and Sandy herself."
Dyllan
"Had a phenomenal experience with Red Lion! All my guests said it was the best!"